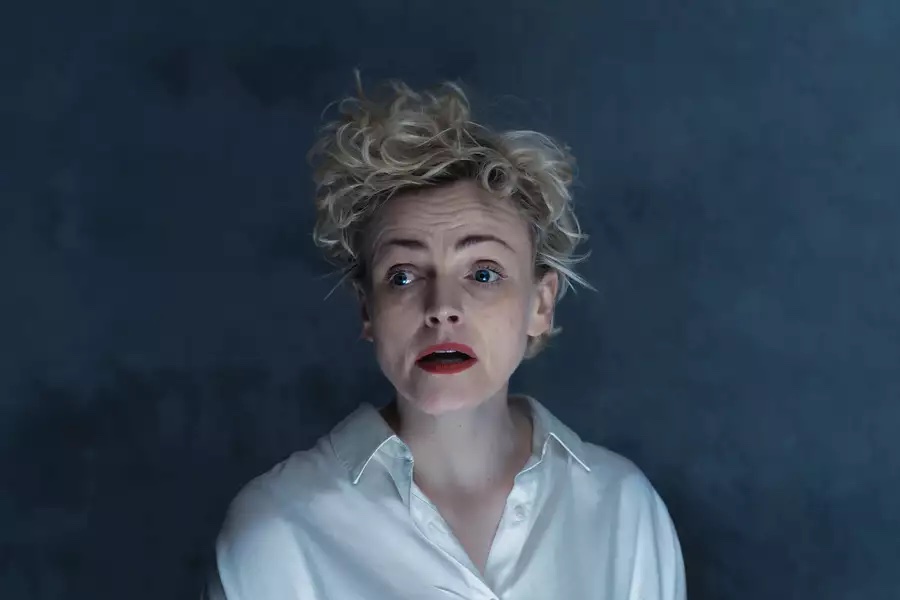 Imagine a near-future where creative expression is outlawed, all art eradicated and any resistance takes enormous courage.
Would it be enough to go on quietly creating for yourself? To memorise your favourite passages before all books disappear? What is art without an audience or a debate?
These are just some of the questions raised by
They: A Sequence of Unease,
Kay Dick's dystopian masterpiece. First published in 1977, the novel went out of print for decades but was recently re-discovered and feels more relevant than ever.
For MIF23, the book was brought to life as a live performance created by Maxine Peake, Sarah Frankcom and Imogen Knight, with sound and composition by Melanie.