A play by Simon Stone based on motifs by Ödön von Horváth, scored by Melanie.
Unsere Zeit
premiered at Residenztheatre, Munich in September 2021.
Using customers and employees of a gas station, Simon Stone draws a portrait of society from 2015 to the present day, which spans all social classes. He takes motifs from Horváth's works and translates them into the present. Together with the fifteen actors, he tells of flight and everyday racism, MeToo allegations and legal pressure in haunting biographies and precise realism in a monumental epic that ultimately ends in an escalation of violence.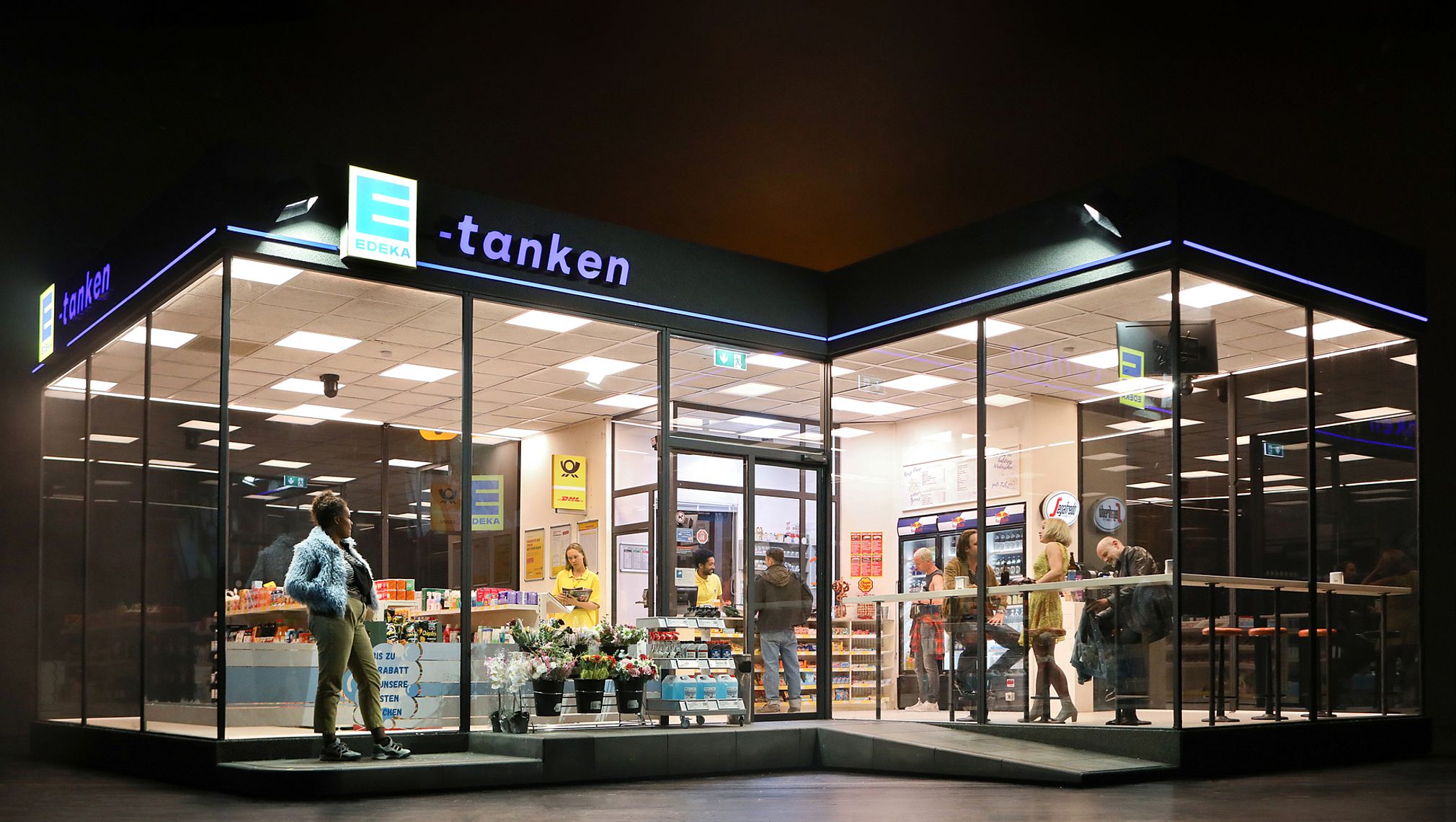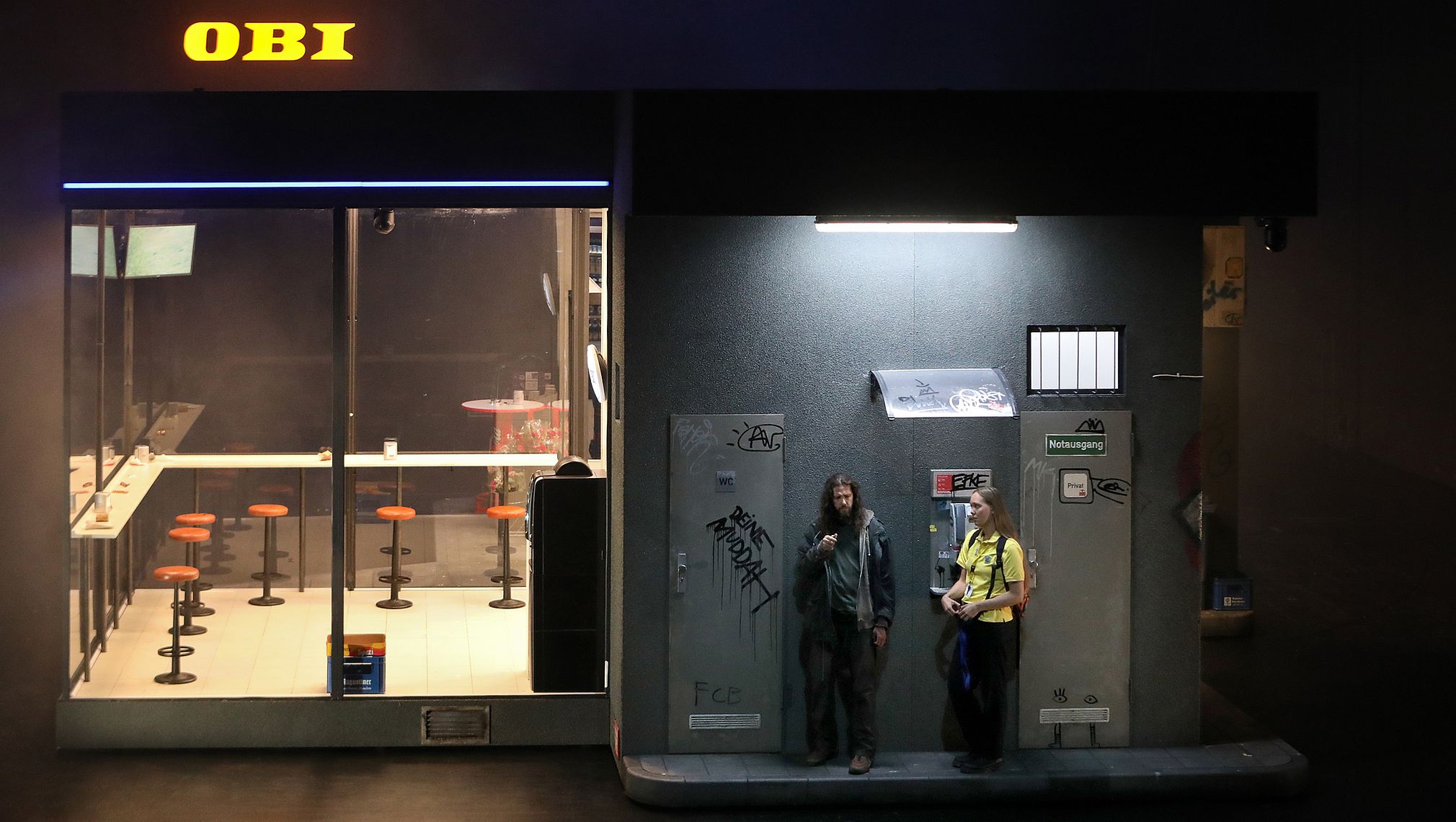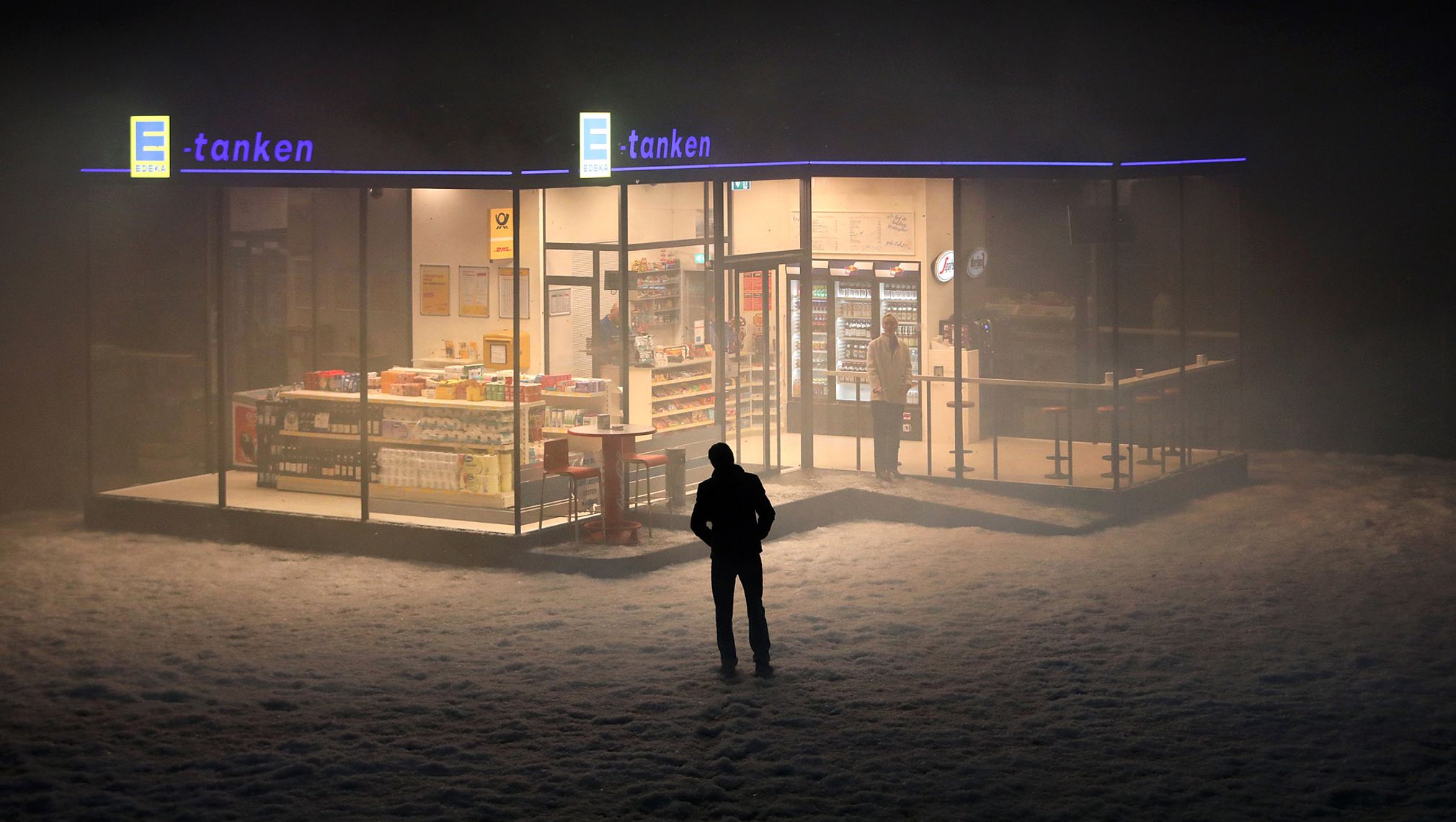 Direction: Simon Stone
Sets: Blanca Añón
Kostüme: An D'Huys
Musik: Melanie Wilson
Licht: Gerrit Jurda
Dramaturgie: Constanze Kargl
Cast:
Michael Wächter
Liliane Amuat
Benito Bause
Franziska Hackl
Barbara Horvath
Florian Jahr
Delschad Numan Khorschid
Nicola Mastroberardino
Antonia Münchow
Massiamy Diaby