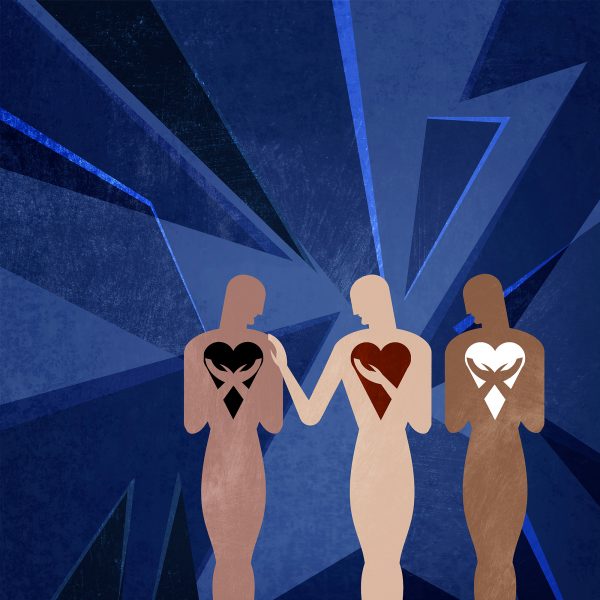 three threads
three tongues
three rooms
three bodies curled in the dark
listening to a hole in the world...



A chamber opera created by Samantha Fernando and Melanie Wilson for Glyndebourne, exploring the experience of loneliness.
Three isolated voices find their way towards each other, charting a journey from emotional and social fragmentation to connection and meaning. Rooted in three contemporary experiences of loneliness – a young woman finding her identity, a refugee searching for stability and an older man living with grief and cognitive decline – the work explores the forces that separate us from each other and the threads we follow to join back together again.
Music
Samantha Fernando
Libretto
Melanie Wilson
Sound score
Melanie Wilson & Samantha Fernando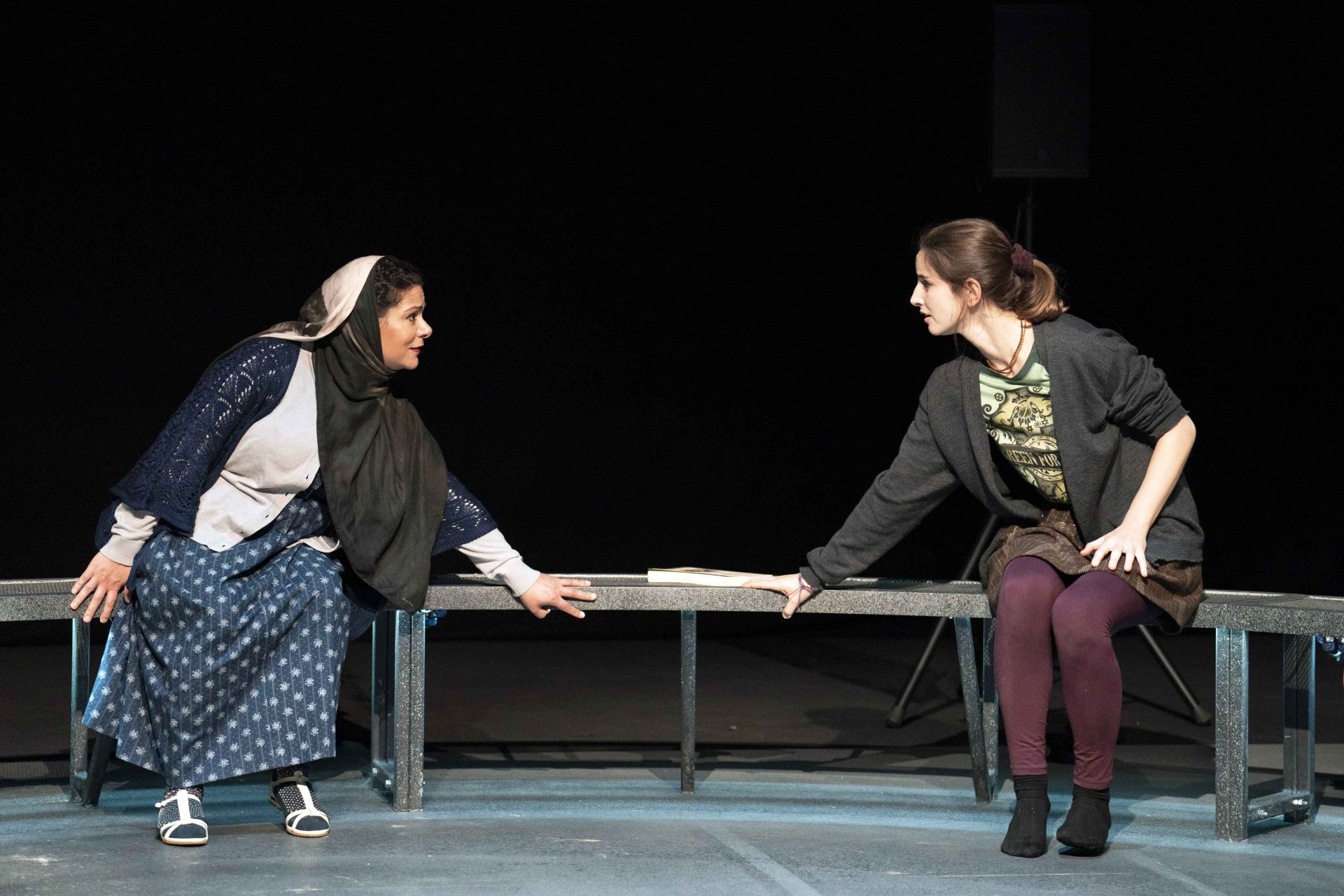 Creative team:
Conductor
Ashley Beauchamp
Director
Lucy Bailey
Designer
Joanna Parker
Lighting Designer
Charlotte Burton
Lead Engagement Artist
Freya Wynn-Jones
Glyndebourne Tour Orchestra players
Daisy Spiers
Viola
Rosie Banks-Francis
Cello
Sue Blair
Harp
Cameron Sinclair
Percussion
Iñigo Mikeleiz
Accordion
Music Preparation
Ben-San Lau
Cast:
Grace
Anna Cavaliero
Oma
Camille Maalawy
Edward
Denver Martin Smith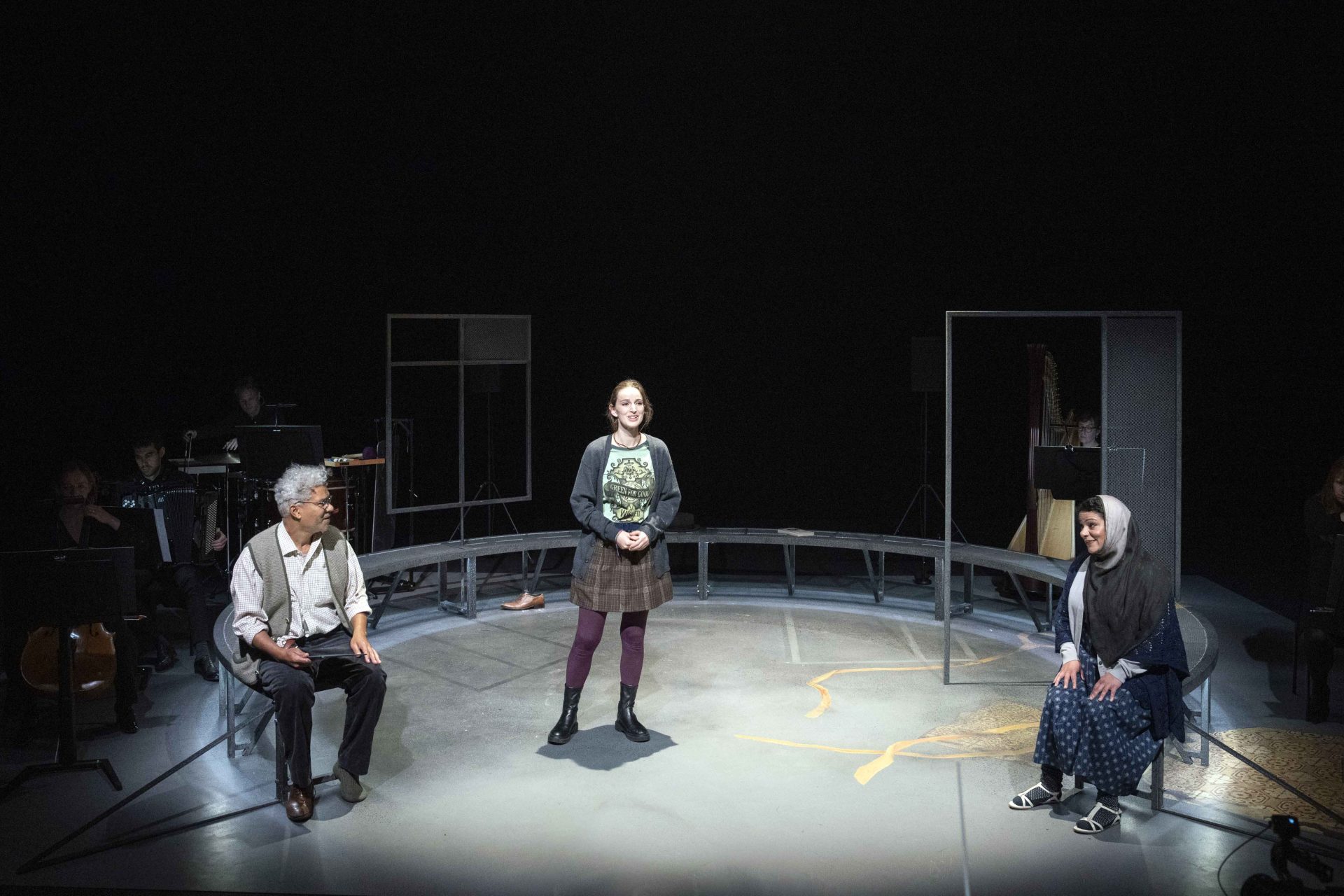 "Librettist Melanie Wilson has woven a sinuous narrative in which three isolated individuals search for connections and are made whole in the process."
The Observer
"A musical pointer towards an external symbol of loneliness, a slowly developing sinkhole, its overwhelming electronic roars, creaks and groans draw the characters out of the building, where in finding one another they find themselves."
The Observer